Professional translation services made easy.
Crafted by expert humans, powered by technology, efficiently delivered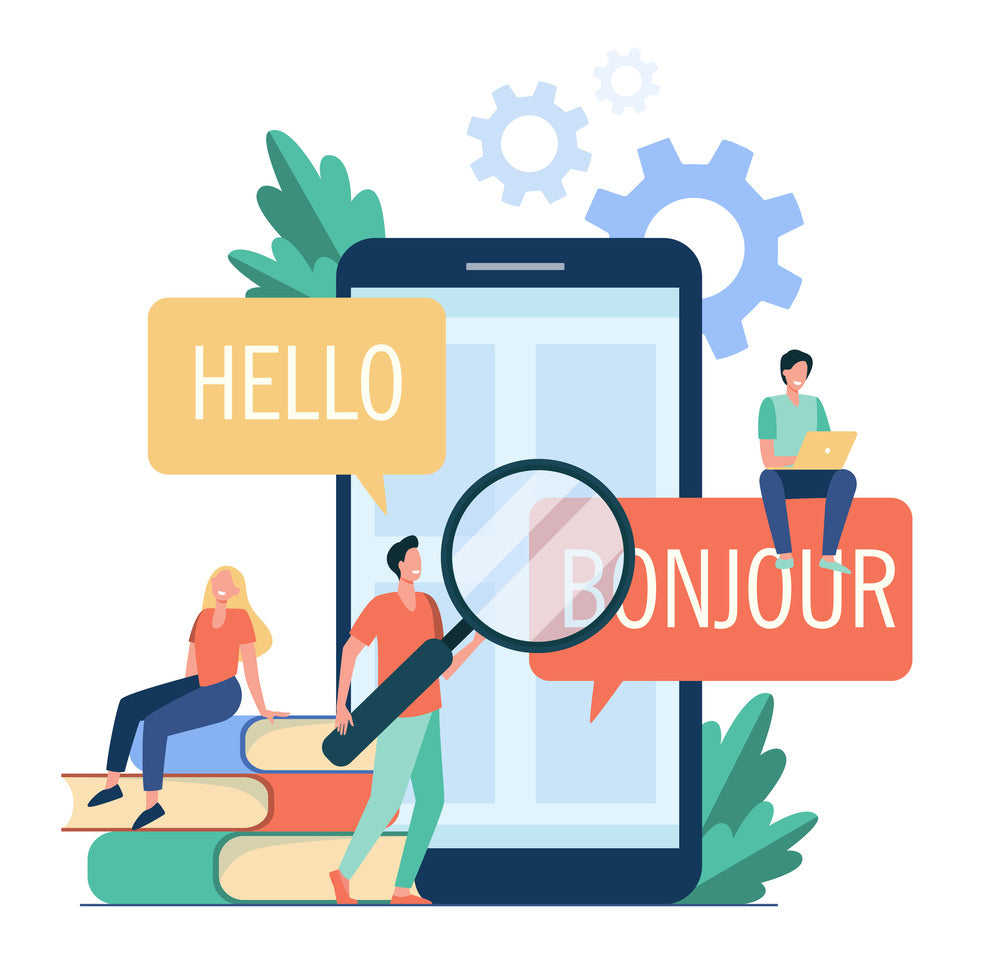 Excellence starts with processes
We work hard to make translation services more effective by powering our production processes with great technologies and talented people.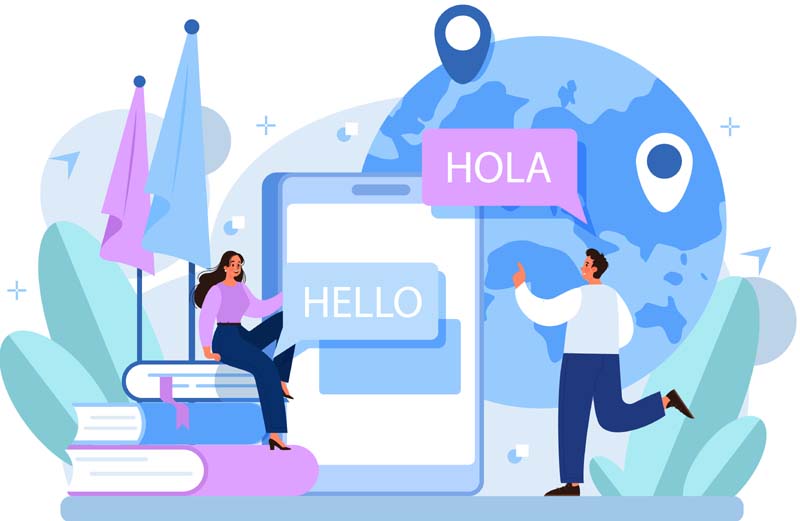 We open up new doors for your business
A one-stop shop for your enterprise translation needs: from simple document translation, to customized localization solutions, to automated and fast turnaround translation services in 194 languages.